Here are some of the best CPUs for developing with Java
Updated: Jan 9, 2023 10:58 am
Java is a highly versatile and powerful programming language. While it can sometimes be annoying to work with, many businesses use Java to develop software and will continue to do so in years to come. If you're someone who wants to learn the language you might be wondering about the best CPU for Java development.
Well, we'll help you find that processor. Before we get into it, remember that you'll be working with IntelliJ, Eclipse, or Netbeans. While these IDEs are powerful, they don't require much in the way of system requirements to get you up and running.
With that said, here are the best CPUs for Java development.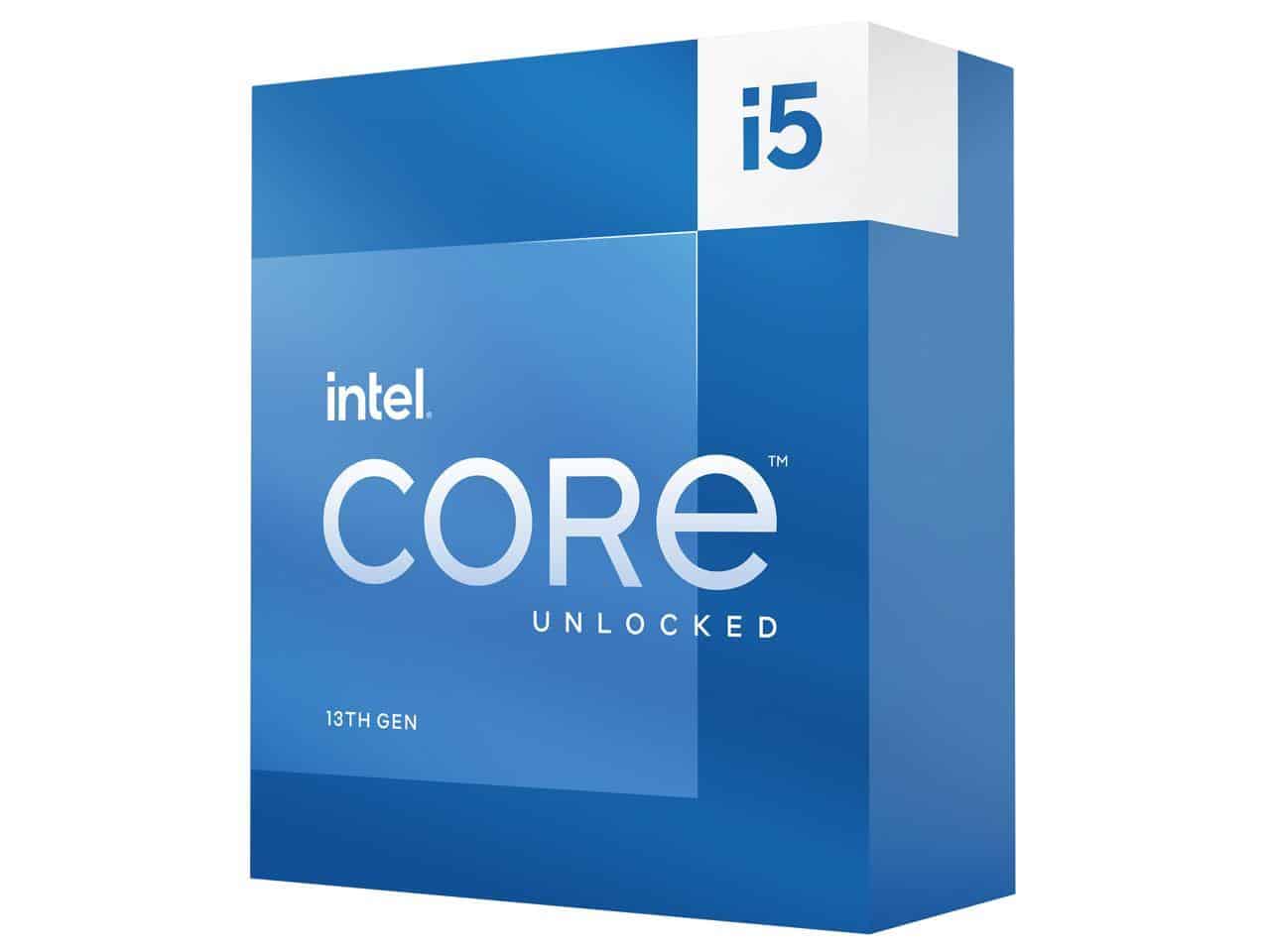 Intel Core i5-13600K
Base speed
P-cores 3.5 GHz / E-cores 2.6 GHz
Boost speed
P-cores 5.1 GHz / E-cores 3.9 GHz
Specs:
Speed: 5.1GHz (Boost Clock)
Cores/Threads: 14/20
Socket: LGA1700
TDP: 125W
The Intel Core i5 13600K is hands down the best CPU for Java development. This is thanks to the excellent performance and the fact that Intel decided to give this processor 14 cores and 20 threads. It's more than capable enough to handle anything that you'd want to throw at it. 
Budding Java developers will be more than pleased with the performance here. You won't notice any sort of slowdowns while writing code, debugging it, or even deploying it. There's also the fact this chip is more efficient than its current-gen i7 and i9 counterparts.
The only thing to worry about is that you'll have to invest in a decent aftermarket cooler. It does not come with a stock cooler out of the box. This makes sense considering it's an unlocked processor that supports overclocking.
Finally, it supports the fastest DDR5 memory on the market, and PCIe Gen 4 SSDs.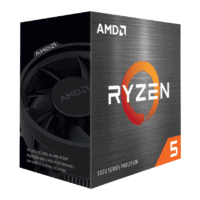 AMD Ryzen 5 5600X
Specs:
Speed: 4.6GHz (Boost Clock)
Cores/Threads: 6/12
Socket: AM4
TDP: 65W
Once again, we have to recommend the 5600X as our budget choice for another guide. The value proposition here is too hard to ignore, especially considering this processor keeps falling in price. With six cores, twelve threads, and excellent productivity performance, this is an easy choice for Java developers.
Final Word
We recommend the Intel Core i5 13600K and AMD Ryzen 5 5600X for Java developers. This is not because they have the best performance, but because these processors are the perfect blend of value and raw power. Some people might want more powerful processors, but for individual users, it doesn't make sense to buy a 13900K simply for home-use.