Don't expect to see William Regal show up on WWE programming anytime over the next year. Tony Khan says he's got a clause in out that says he can't.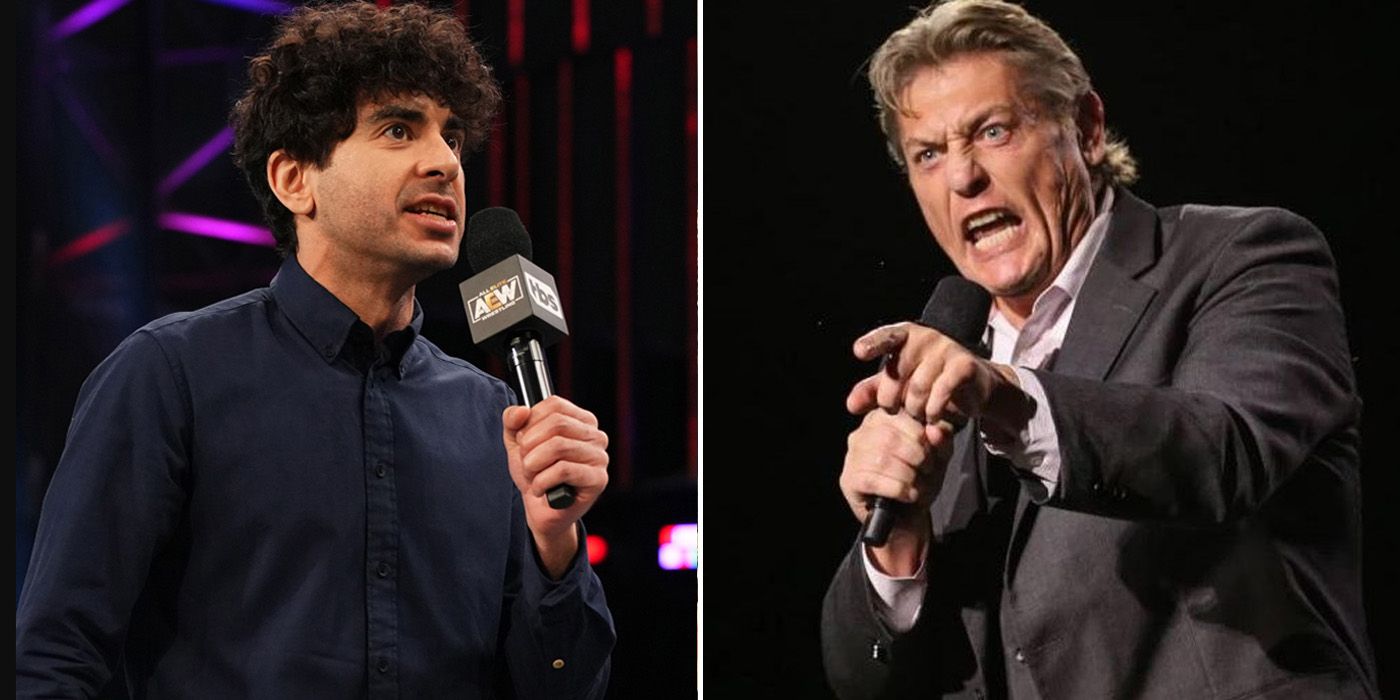 While AEW has allowed William Regal to go in another direction and leave AEW, it appears they've covered their bases somewhat and ensured that Regal won't be an asset for WWE in an on-screen capacity. Tony Khan confirmed that Regal is allowed to work in WWE as a coach and producer, but a clause in his contract states that he cannot appear on WWE programming for at least a year.
During the ROH Final Battle media call on Wednesday, Khan confirmed that Regal will leave AEW at the end of 2022 and return to WWE in a coaching role. But, Khan also noted that Regal is not allowed to appear on-screen in WWE in 2023. He said, "The way I believe it's written, is that after this year, he would be able to go back and coach, but I believe we have it written that he would not be appearing on-screen next year. I wouldn't expect to see him as an on-screen person next year." While Khan doesn't sound fully certain of that fact, it could be just his phrasing that makes it seem like that stipulation isn't set in stone. Like many wrestlers who have non-compete clauses, AEW may have worked this out with Regal in exchange for letting him out of his deal early.
Related: William Regal Makes Final Pre-Taped Appearance For AEW, Explains His Actions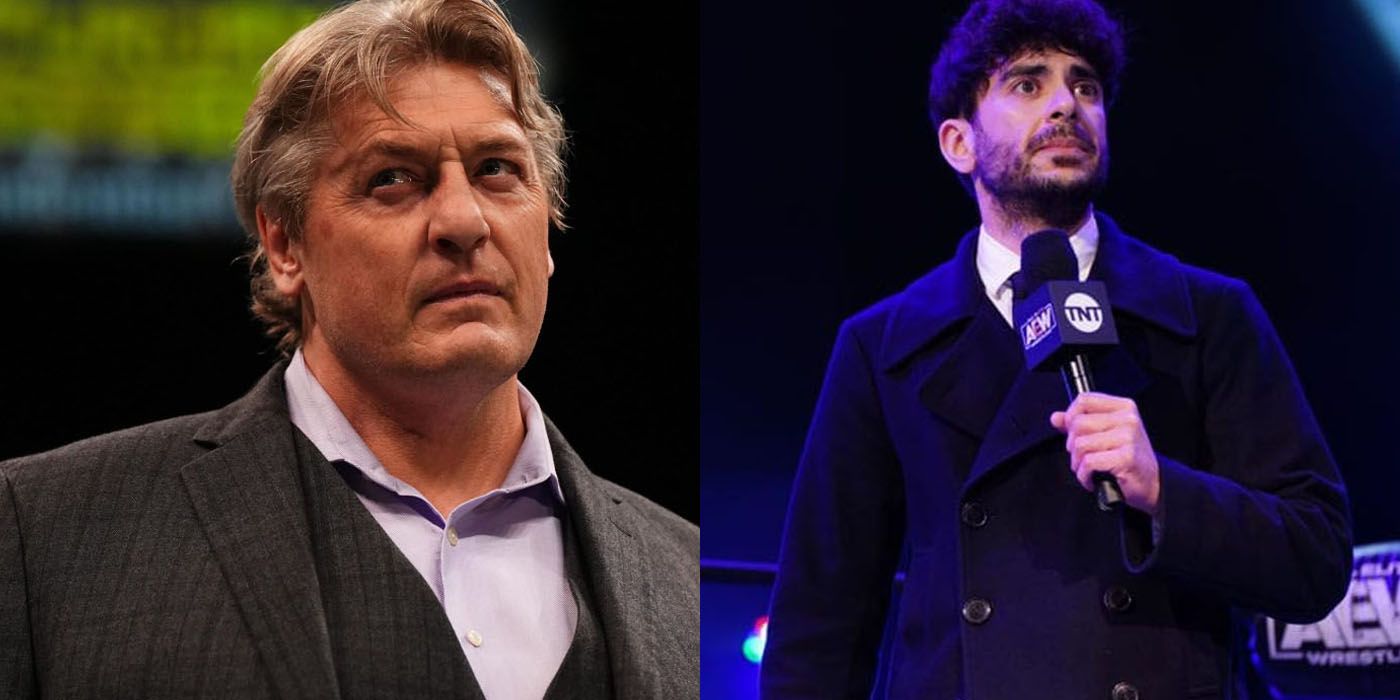 Will WWE Adhere To The Clause?
But, can AEW expect WWE to not try and find a loophole? That's hard to say, but Khan has already been surprised by how forthright WWE was in promoting Regal as part of their build-up toward Survivor Series. War Games. Khan said, "I was a little surprised by the supercut of him on Triple H's Twitter, and given how accommodating we were being to the whole thing, I was not necessarily expecting to see that." He added, "I didn't necessarily think it was in the spirit of how accommodating we were being about the whole thing, but whatever."
Khan said that what mattered to AEW was that they did right by Regal and allowed him to work with his son and coach. He mentioned Regal was okay with the terms and they don't expect to see him appearing on TV next year.
TheSportster Podcast has returned! Check out latest episodes of the show where Jim Parsons and Norman Quarrinton cover the latest news and events happening in the worlds of WWE, AEW and more!