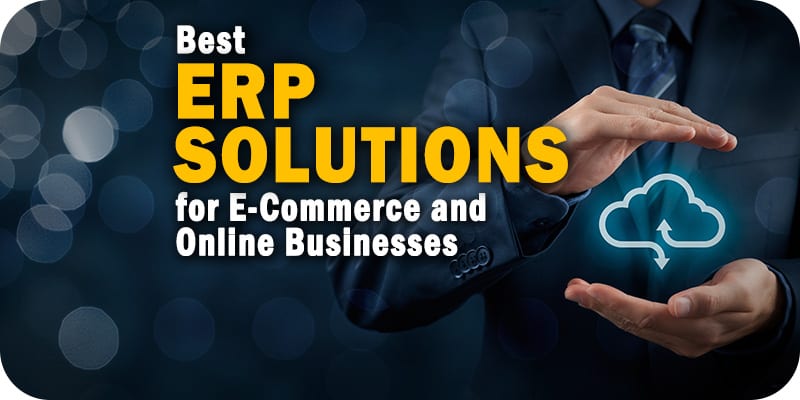 The editors at Solutions Review have compiled the following list to spotlight some of the best ERP solutions for e-commerce and online businesses to consider.
ERP is a robust enterprise technology solution for manufacturing and distribution businesses. It is also an essential tool for finance, accounting, risk management, and other use cases for companies across industries. Now, more than ever, ERP is becoming increasingly important for online businesses and sellers. Online competition is high, and to stand out, companies need to unify their various processes, regardless of department or vertical.
Retail sales from e-commerce platforms continue to grow, but the market is filled with various ERP solutions. Some are better suited to small businesses, while others are good for companies within specific industries or verticals, such as food production or fashion. Features like inventory management, shop floor control, price estimation, weight analysis, and more are just as important as keeping track of sales and deals on your e-commerce platform. If your company is looking for an upgrade, the best ERP solutions for e-commerce and other online businesses listed below can help.
Best ERP Solutions for E-Commerce and Online Businesses
---
Description: Acumatica provides cloud and browser-based business management software solutions for small and mid-sized businesses. With its retail and e-commerce functionalities, companies can utilize an omnichannel solution capable of managing inventory levels, retaining customers, automating business processes, managing orders, connecting storefront and back offices, and staying flexible. The company also has an extensive network of global partners and complementary applications that users can integrate into Acumatica's solutions and expand its functionalities. 
---


Description: Aptean was founded in 2012 after a merger between Consola Corporation and CDC Software. The company provides ERP solutions for various financial and manufacturing markets. The company builds and acquires solutions to support the evolving operational needs of businesses, helping nearly 5,000 organizations. Aptean's ERP solutions deliver solutions to more than 9,000 customers in over 100 countries in manufacturing, distribution, high tech, transportation, retail, government, real estate, financial services, health care, and not-for-profit industries.
---


Description: Blue Link's ERP offers an "all-in-one," fully integrated solution for small to mid-size distributors and wholesalers. Blue Link's e-commerce ERP solution equips users with inventory management, order entry, and accounting functionalities for B2B and B2C websites. It also offers pre-built ERP e-commerce integrations with other platforms, including Shopify, Amazon, Magento, and eBay.
---


Description: Brightpearl is a unique Retail Operations Platform built primarily for retail and wholesale businesses. Its products span various competencies, including sales order management, inventory management, retail accounting, and purchasing & supplier management. Brightpearl's SaaS architecture can scale with your business as it grows and offers users several Service Tiers to ensure every merchant has the proper infrastructure and support. Brightpearl also provides various services, including implementation, training, support, and a customer success team.
---


Description: DDI System offers an ERP and e-commerce solution that targets wholesale distributor companies. Its technology and industry-specific experience equip clients with the tools to improve operations, boost margins, and thrive in a competitive, changing marketplace. Inform eCommerce Pro can leverage the sophistication of a physical store with the immediacy and convenience of online buying. Features include a powerful Magento eCommerce platform, real-time ERP integration for accurate inventory levels and pricing, and unified visibility of orders, quotes, and invoices.
---
Description: Epicor Software Corporation provides industry-specific business software designed around the needs of manufacturing, distribution, retail, and services organizations. With Epicor, e-commerce businesses can forecast demand, unlock real-time visibility into business performance, manage processes from a mobile device, protect their business against cybersecurity threats, improve the online shopping experience, reward customers with special discounts, and more. Epicor also offers consulting, updates, migration, education, cybersecurity, and implementation services to help its clients succeed. 
---
Description: Infor is a global provider of cloud-based software solutions for the manufacturing, distribution, consumer products, public sectors, energy, healthcare, hospitality, and service industries. The company's retail and e-commerce capabilities can help users manage fulfillment complexities, respond to changing market trends, maintain lifecycle margins, and optimize inventory, labor, assortments, data, planning, and supply chain management efforts. System functionalities can help users take advantage of data-driven insights, adapt to emerging trends and challenges, and accelerate their path to innovation. 
---
Description: Intact Software is currently known for providing the flexible Intact iQ, an ERP solution directed towards small and medium-sized businesses. Intact's iQ ERP software provides e-commerce outlets with an end-to-end retail solution equipped with inventory management, CRM, business intelligence, order processing, financials, EPOS, and other e-commerce functionalities. The ERP solution can be used across multiple mobile devices through its cloud capabilities and includes a built-in email platform and SMS messaging functionality. 
---

Description: Dynamics 365 goes beyond traditional ERP systems by bringing comprehensive enterprise resource planning functionality and the Office 365 apps you already know in a single, cloud-based service. The platform's retail and e-commerce tools can help businesses with their merchandise, post-purchase, fulfillment, and retail management efforts. Dynamics 365 also equips users with insights to help them make data-driven decisions to improve business performance. 
---
For more than 20 years, Oracle NetSuite has helped organizations grow, scale, and adapt to change. NetSuite provides a suite of cloud-based applications for e-commerce and retail outlets. These include financial management, CRM, order management, and inventory management to help improve customer experiences and maximize conversions. The solution is web-based and runs on a range of Internet browsers. The company ensures safety by using its built-in security controls and data center.
---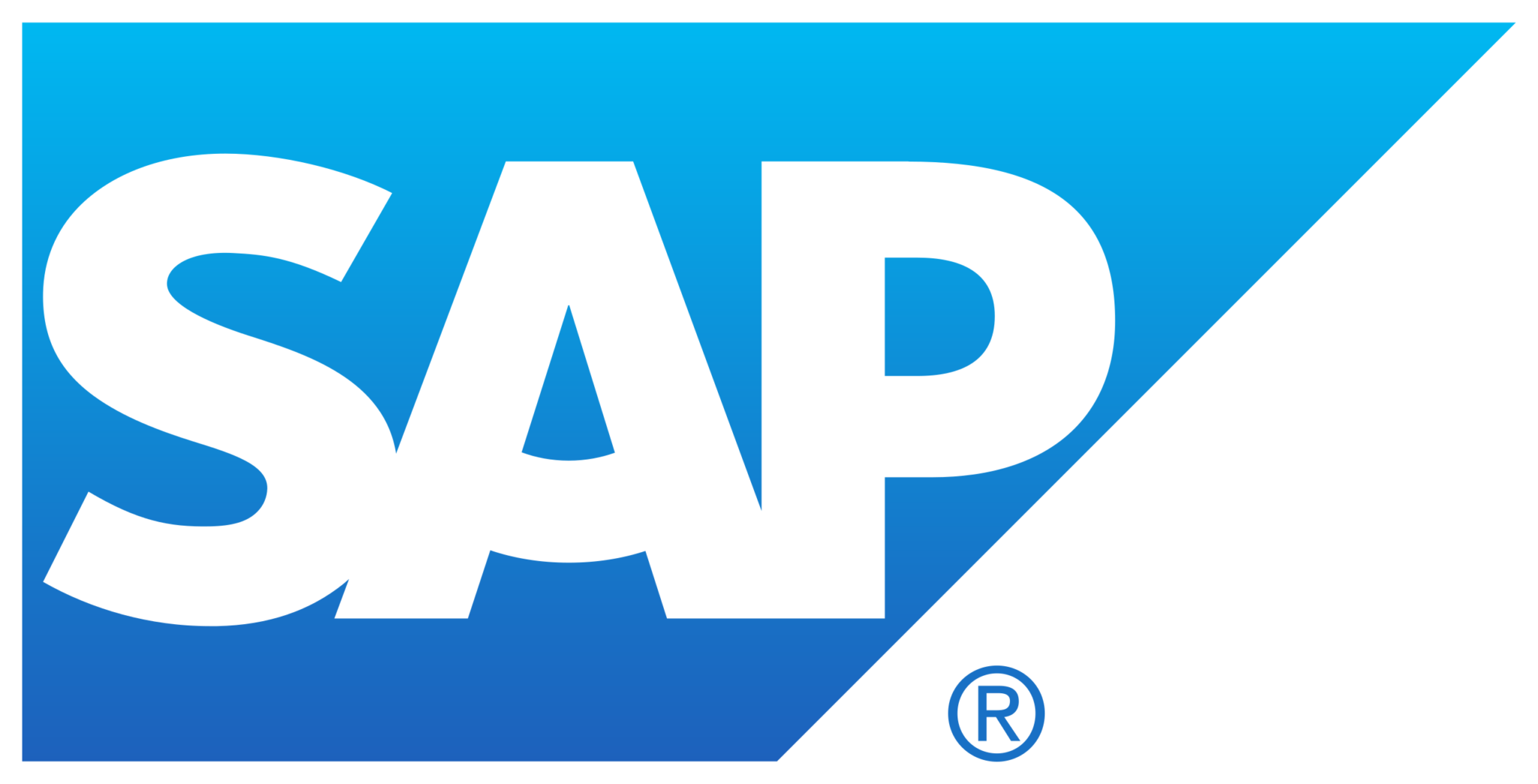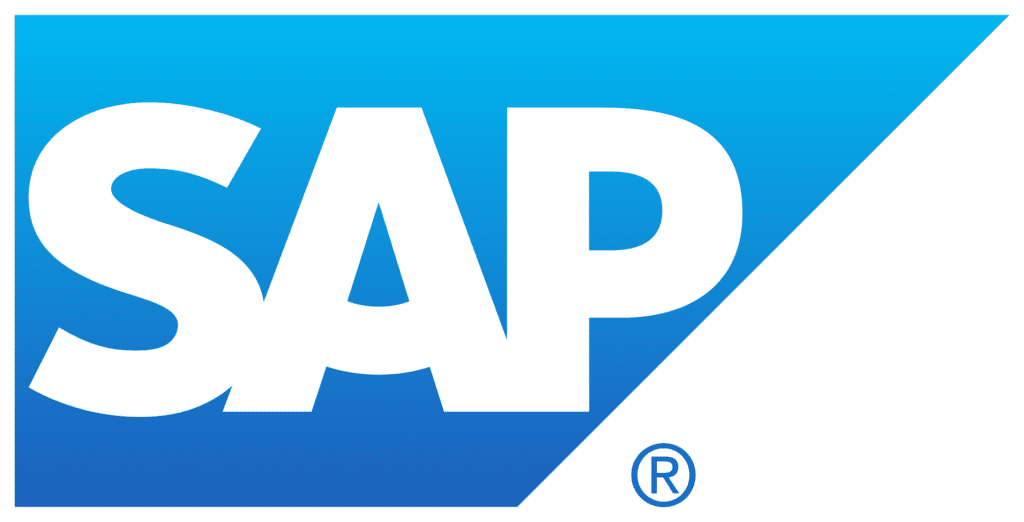 Description: SAP provides businesses with S/4HANA next-generation ERP software that offers robust functionality across many industries, including manufacturing, services, retail, wholesale distribution, and more. S/4HANA offers applications covering customer relationship management, financials, human capital management, and product lifecycle management. The software primarily serves small to medium-sized businesses with one hundred employees and less than $75 million in annual revenue.
---