Some Android users may have access to the update already.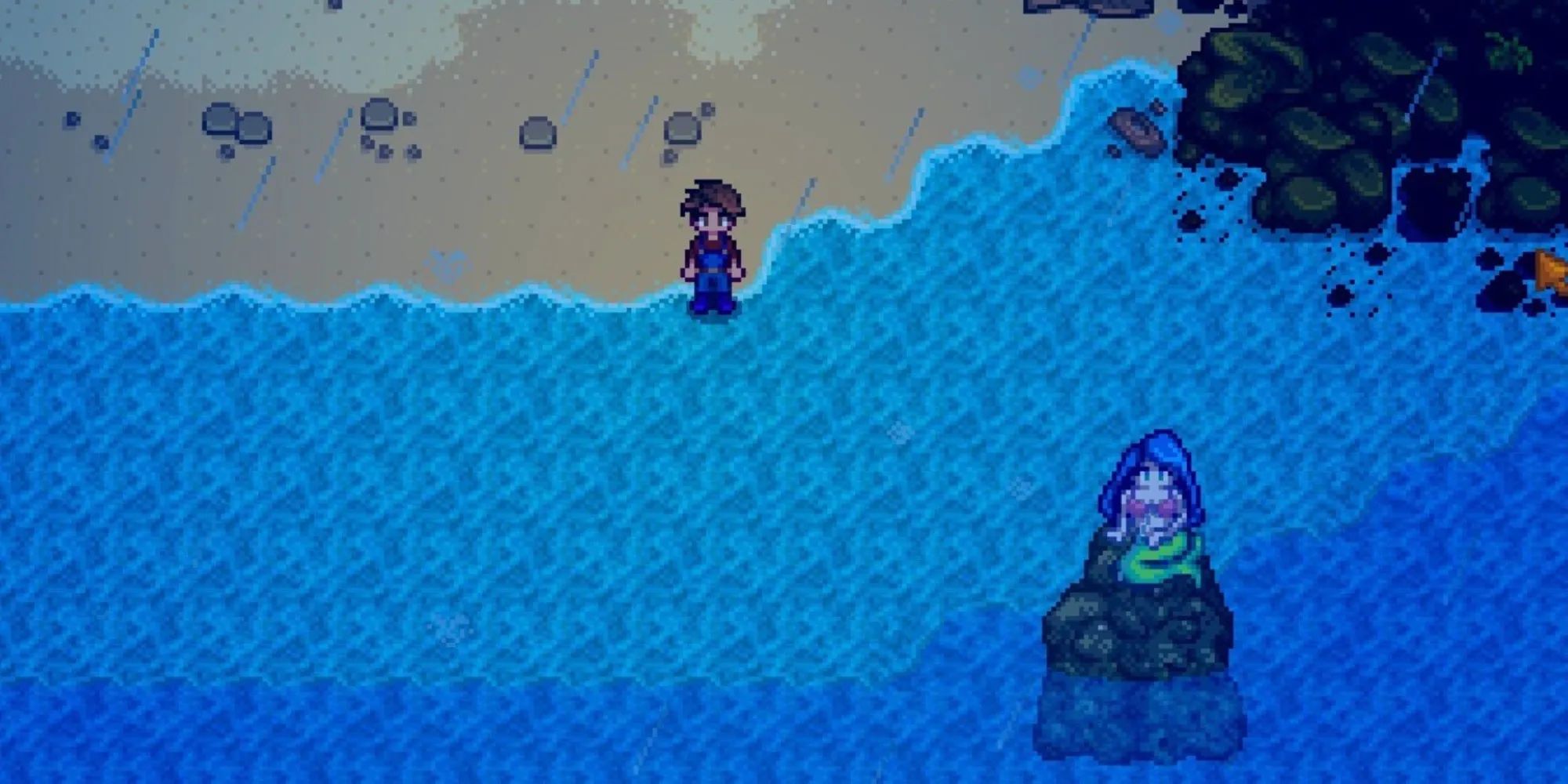 After a brief delay, the Stardew Valley mobile 1.5 update has been submitted to iOS and Android, and some Android users may have access to it already. The indie life simulator's one-man development team, Eric Barone (aka ConcernedApe), announced the submission of the update Saturday using his official Twitter account.
The content included in the free update has already been available on other platforms for around two years, first releasing on PC and later on consoles, but it adds a lot to the game. Along with a variety of quality-of-life issues, like being able to move the greenhouse and shipping bin and to see an alert when you're targeting an item needed for the community center, the biggest piece of content included in the update is the addition of Ginger Island and its associated new characters, crops, fish, quests, and more.
While the update had previously announced for release in 2022, a last-minute delay had pushed back its schedule in December, and no official announcement of a new release date was available at the time. According to Barone, it may be a few days until all mobile users of the game get access to its content.
RELATED: Stardew Valley: How To Romance & Marry Sam
According to Barone, releasing the update was tantamount to completely rewriting the mobile app, which he admits could result in the discovery of some bugs in the coding. He is asking his players to report any such bugs in a special section of the official game forum. "We're committed to fixing any bugs in this mobile update and will be following up with patches as needed," he stated in the Twitter thread, including that the rewite of the app for this update should make future mobile updates much easier to handle.
Barone famously took the indie world by storm with Stardew Valley's release on PC back in 2016, following a four-year development cycle in which he single-handedly created the game's coding, script, art, and music. Since that time, his game has sold more than 20 million copies as of November of last year, and despite dedicating time to frequent content updates and personally handling user issues, he's also been hard at work on his follow-up project, Haunted Choclatier.