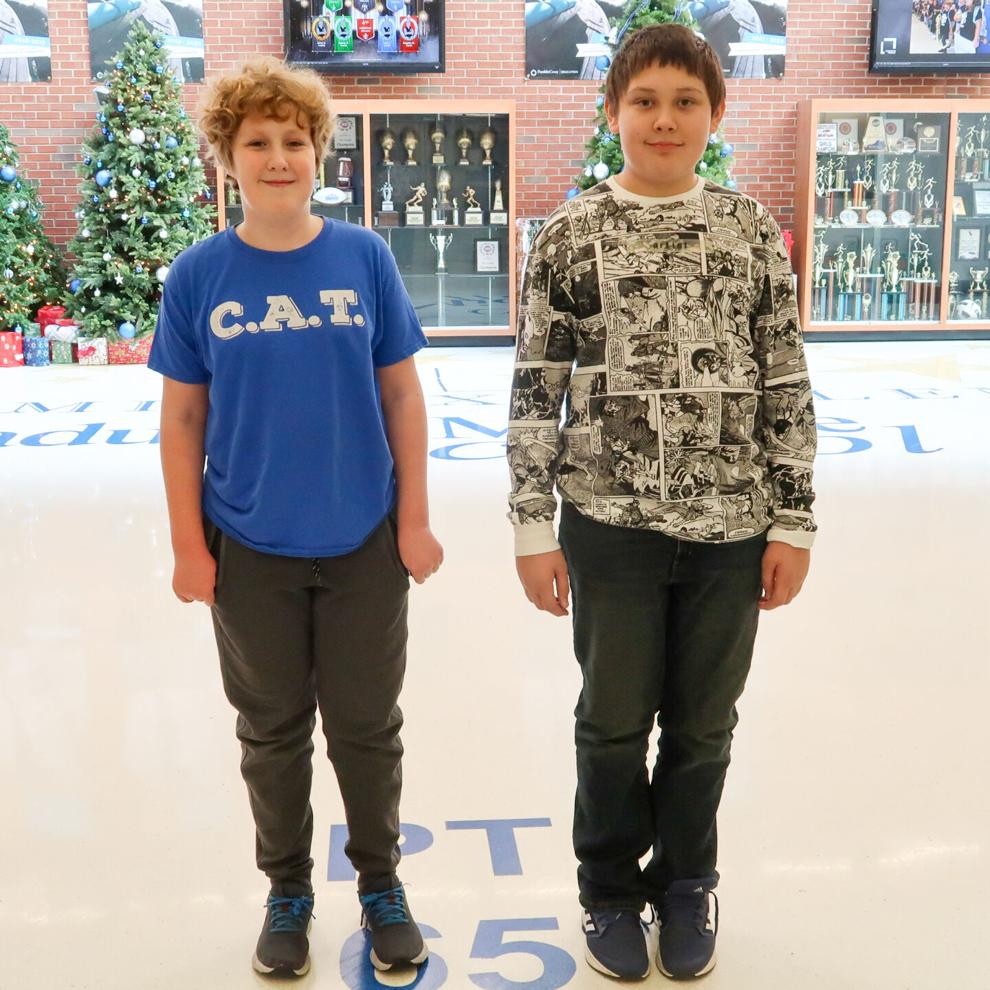 PADUCAH — Three members of Paducah Middle School's Youth Coding League team scored a first-place win for Technical Merit in the Junior High division of the Youth Coding League's fall semester competition. 
Paducah Public Schools says the team members — seventh-graders Sam Marcum, Marshall Hammonds and Roman Edwards — will each receive an award of $750. Professional developers who don't work for the Youth Coding League judge the project, the school district says, and 80 projects were submitted for the competition across two divisions. 
In a video announcing the winners, the Youth Coding League noted that this team had "a score that really set them apart from all the rest of the post season projects."
The school district says each team in the Youth Coding League competition had to create a project showcasing "how coding could be used by a group of friends to save the world from a problem."
The Youth Coding League is run by the Codefi Foundation on Rural Innovation based in Cape Girardeau, Missouri. 
To see the program Marcum, Hammonds and Edwards created, click here. 
To learn more about the Youth Coding League, click here.