MASS MoCA announces new Winter/Spring 2023 programming, featuring exhibitions from Daniel Giordano and Carrie Schneider. The venue is located in North Adams, MA, only about 50 miles from the Capital District.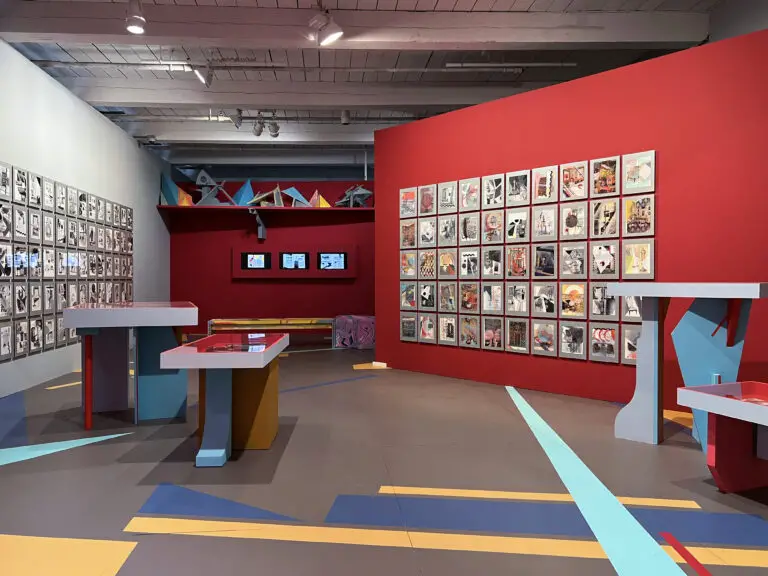 MASS MoCA is one of the world's liveliest centers for making and enjoying today's most evocative art. It is full of stunning galleries and a collection of indoor and outdoor performing arts venues. It embraces all forms of art: music, sculpture, dance, film, painting, photography, and theater.
The featured exhibits this winter include Daniel Giordano's Love from Vicki Island, the viewing starting Feb. 4. He combines industrial artifacts, organic matter, ceramic elements, and cast aluminum to produce "portraits" of the artist and his family, as well as his hometown of Newburgh.
Another featured exhibit includes Carrie Schneider's Sphinx. Her photographs play with the camera's imaginative potential and its relationship to the subconscious. The exhibit focuses on the art she captured during the pandemic, like screen grabs of friends' social media feeds, images from her private archive, and shots of historical artworks directly to photo paper.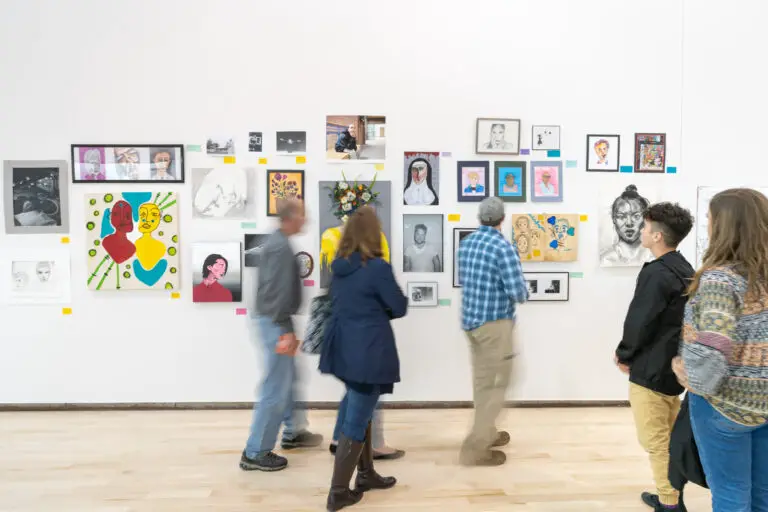 Additional programming highlights include Florencia Cuenca & Jaime Lozano: Broadway en Spanglish on Feb. 4 where mariachi meets musical theater. On March 25 Old Man and the Sea will be performed, which is an operatic update of Hemingway's classic tale from Paola Prestini, Royce Vavrek, and Karmina Šilec, featuring Helga Davis.
Performances include Urban Bush Women: Haint Blu (April 19–22) and choreographer Thulani Chauke of William Kentridge Studios, and Armando Guadalupe Cortés with M. Elijah Sueuga and Juvenal Cortés, as well as community programs in January.
These, and many more events, will be happening at MASS MoCA this winter and spring. For more information on each exhibit and performance, and to purchase tickets, go here.