By
BleepingComputer Deals
December 27, 2022
07:18 AM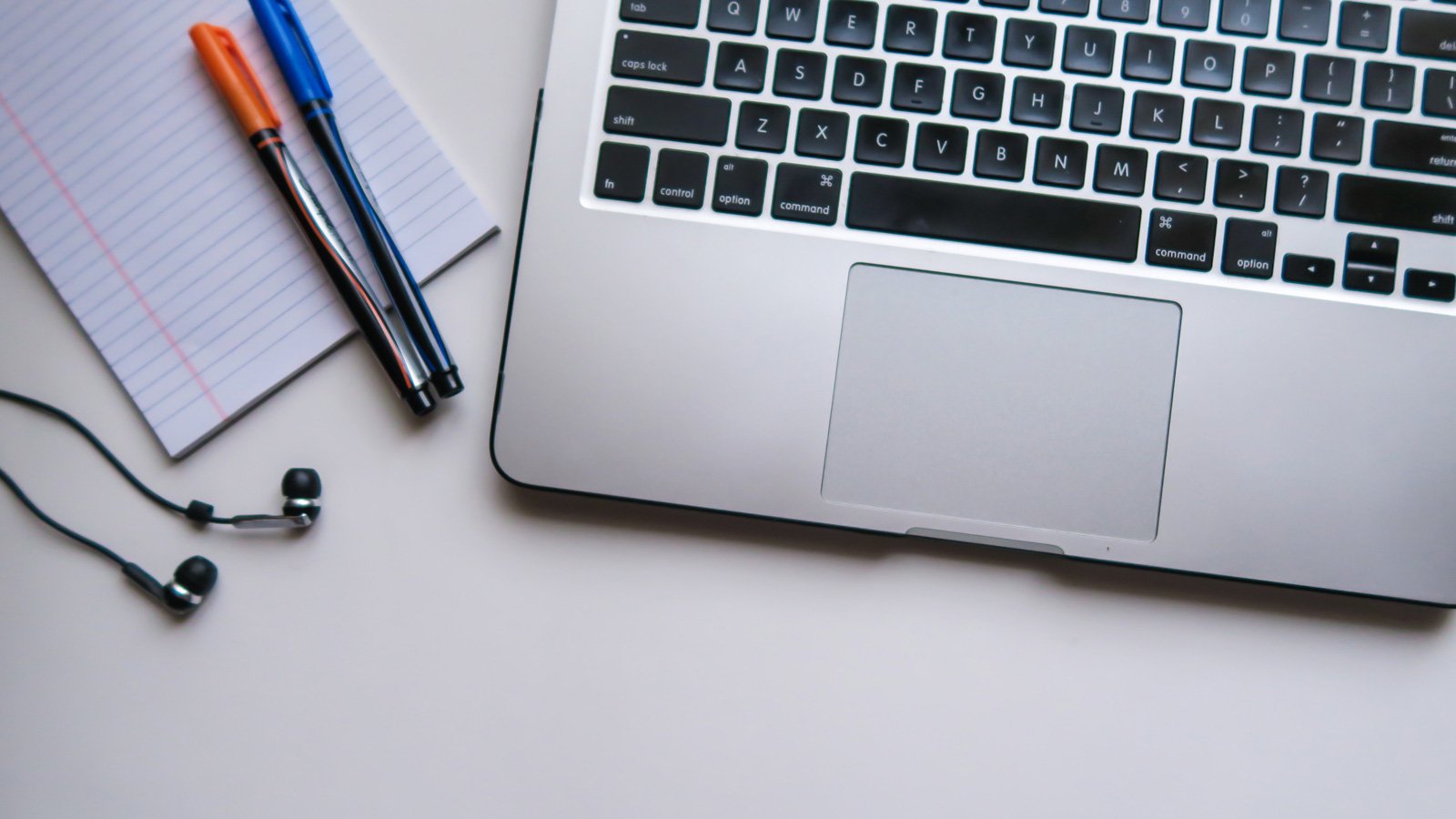 If you work in a technical field, then chances are good you trained for years to get to where you are. But here's the thing — technology evolves really quickly. And if you learned something even just a few years ago, it's probably no longer relevant today. Which is why, if you want to remain at the top of your field, you're going to need a resource like StackSkills Unlimited.
StackSkills Unlimited is one of the top resources for web-based training today. A lifetime subscription, which was recently price dropped to just $69, provides access to over 1,000 courses that cover a wide range of topics.
You could use it to teach yourself a new programming language, the basics of Blockchain, or to prepare for a new certification.
The point is, if you need to constantly upgrade your skills, then StackSkills Unlimited is going to provide you with the most opportunity. Better still, the library of courses that StackSkills offers is constantly growing so there'll always be something new to learn. In fact, they add a minimum of 50 new courses every month, so there's a good chance that your training will stay relevant. 
The courses offered by StackSkills Unlimited are all delivered online so you'll never have to attend an actual class session. You just learn on your own time and go at your own pace. 
Whether you work in cyber security, as a software developer, or are an IT generalist, StackSkills Unlimited can help you to stay at the top of your game. And since you can get lifetime access for just $69, it's an affordable way to learn new skills.
Prices subject to change.
Disclosure: This is a StackCommerce deal in partnership with BleepingComputer.com. In order to participate in this deal or giveaway you are required to register an account in our StackCommerce store. To learn more about how StackCommerce handles your registration information please see the StackCommerce Privacy Policy. Furthermore, BleepingComputer.com earns a commission for every sale made through StackCommerce.