By
BleepingComputer Deals
December 1, 2022
02:11 PM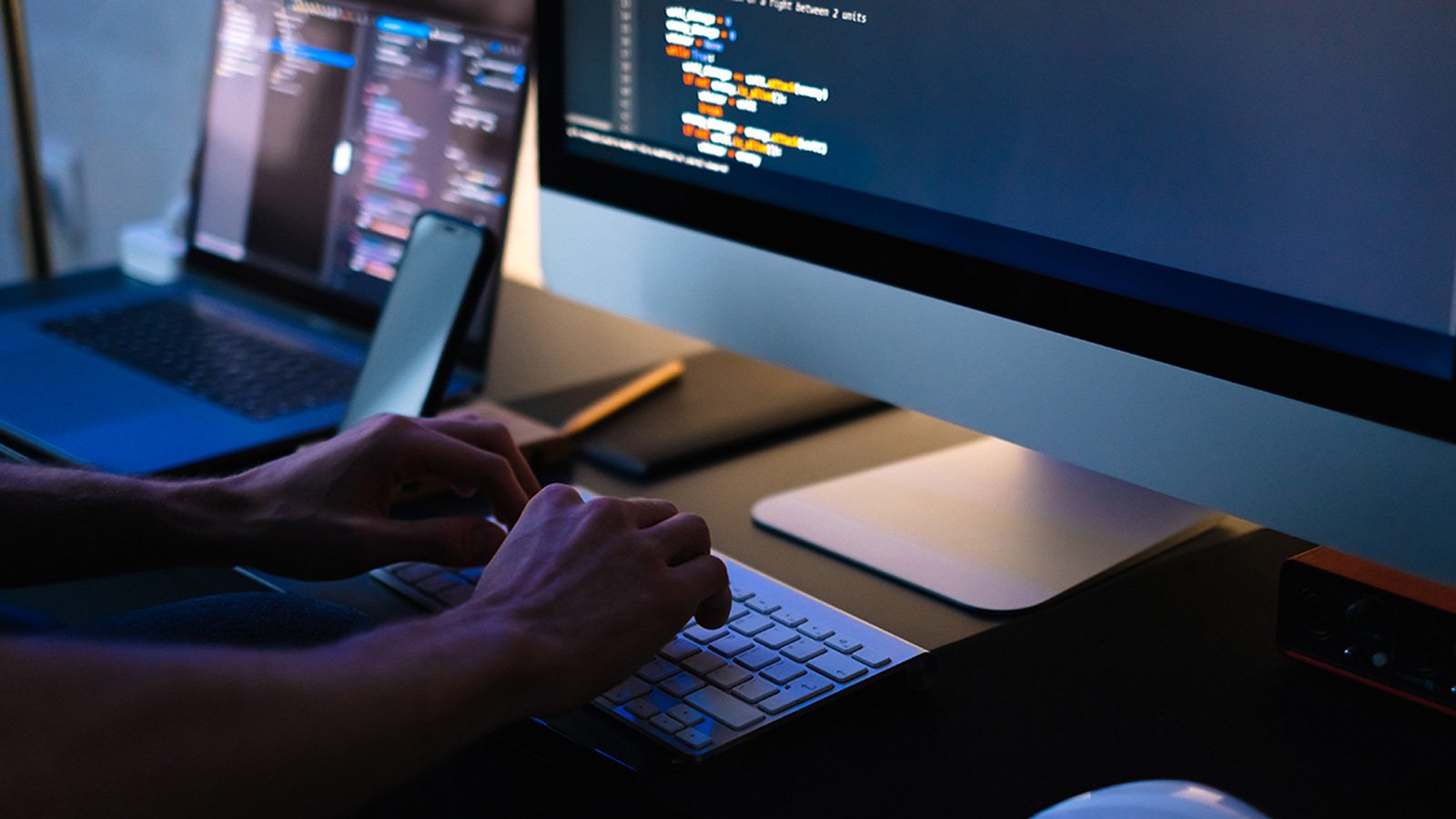 Cybersecurity and programming, once both obscure, are becoming more and more important in our daily lives. This holiday season, skip the lines and the anxiety about shipping by giving the 2023 Premium Learn to Code Certification Bundle to the budding coder or career-switcher in your life in a digital deal guaranteed to be ready for any occasion.
All fourteen of these courses are available online any time and are taught by top-rated instructors such as Python development consultant Tony Staunton (4.2 out of 5 rating) and tech instructor Joseph Delgadillo (4.2 out of 5 rating.)
They're also self-paced in concise lectures, perfect for reviewing before exams and learning at your own pace.
The bundle opens with a series of courses on Python, starting with a learn-to-code course for beginners that moves to other lecture series that get hands-on with code to build websites, medical diagnosis bots, games, and other projects to learn while doing.
If your giftee is looking to learn how the web works, a full stack web development master class and complete developer bootcamp can get them started, with a course on Django to merge web development and Python coding and training in Ruby on Rails for more advanced websites.
If they're fascinated by apps, there are courses on Golang and machine learning with TensorFlow Lite on Android. More hardcore coders can begin learning C++, and courses on Java and Javascript are ideal for the generalist or IT professional looking for new skills.
Whether it's somebody sick of their job and looking to switch, or a future programmer who wants to learn how their gadgets work, the dozen-plus courses in this coding training bundle will help them learn for $19.99, 99% off the $2786 MSRP and with no shipping anxiety for you.
Prices subject to change.
Disclosure: This is a StackCommerce deal in partnership with BleepingComputer.com. In order to participate in this deal or giveaway you are required to register an account in our StackCommerce store. To learn more about how StackCommerce handles your registration information please see the StackCommerce Privacy Policy. Furthermore, BleepingComputer.com earns a commission for every sale made through StackCommerce.