It can be said that it's a seller's market right now, with a demand curve struggling with supply chain issues worldwide.
If your retail business is still struggling in this environment, you may consider changing your business model to thrive in the current economy.
If you have never sold your product online before, you may wonder how eCommerce will work for you. Today, we will look at what eCommerce provides for businesses like yours. 
What is eCommerce?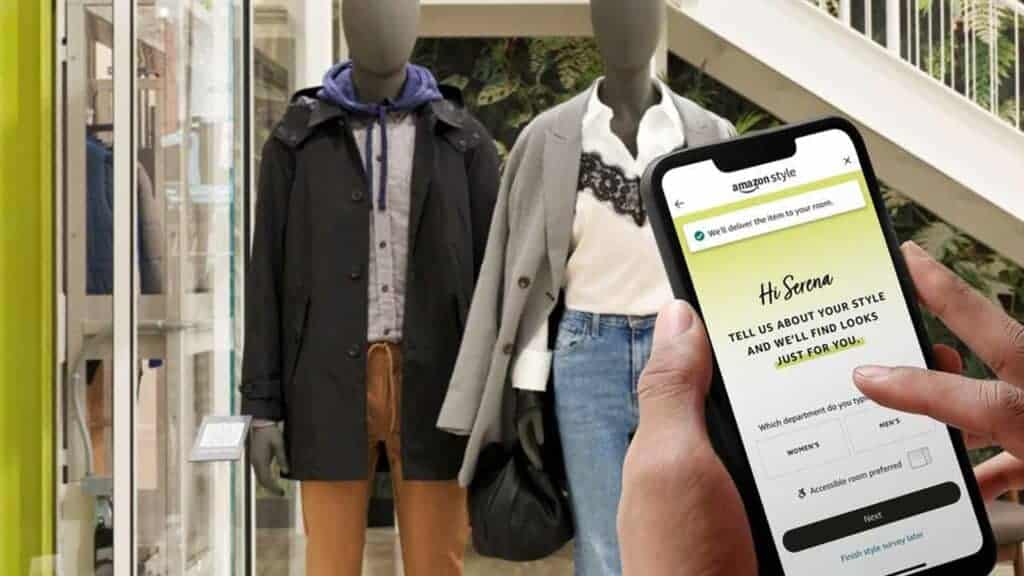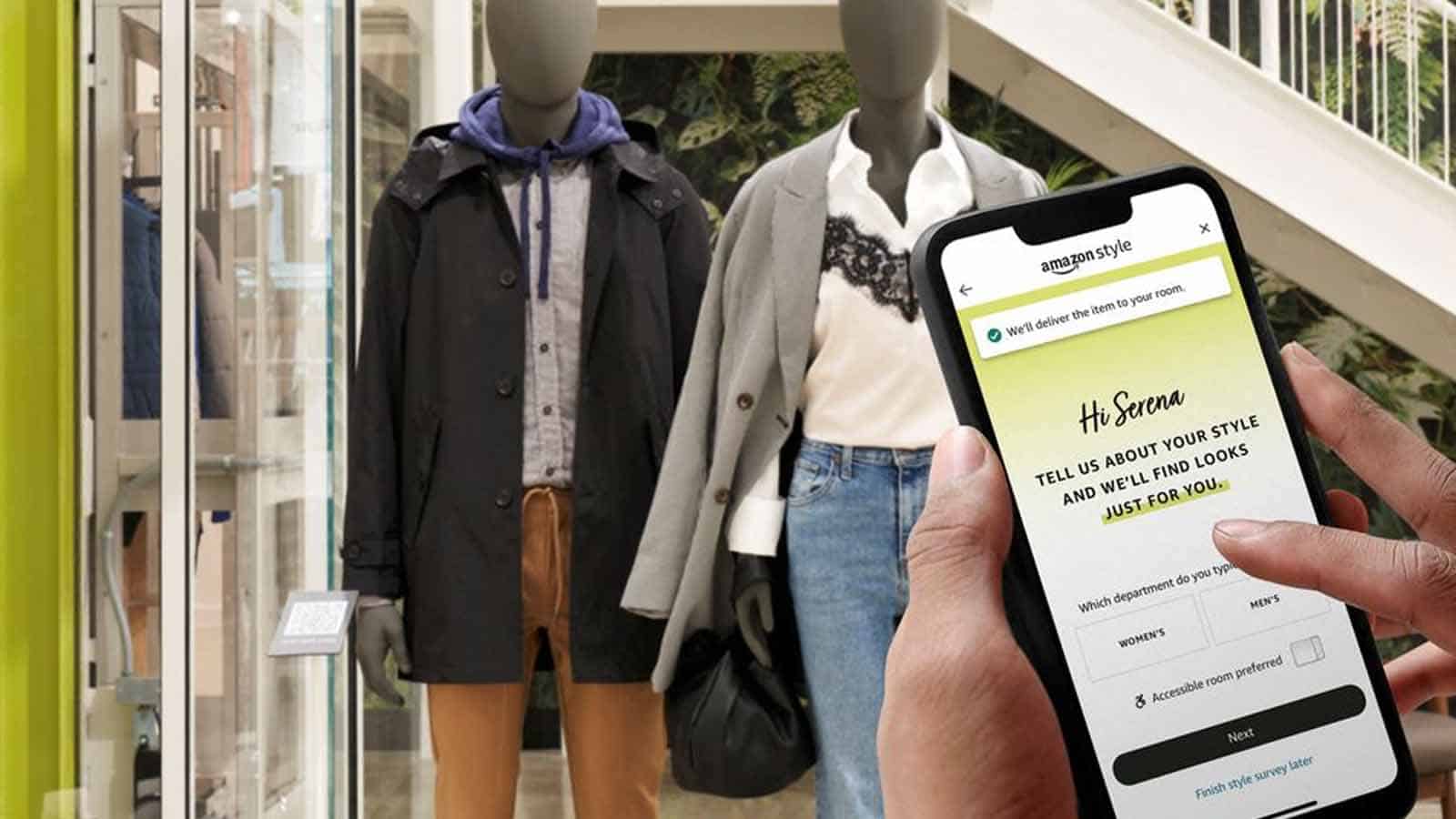 Simply put, eCommerce is any form of buying and selling goods and services restricted to electronic data transfers. Primarily, all transactions are facilitated online and executed by courier services or field associates.
Its customer-facing element is the eCommerce website, where all products are browsed, selected, and ordered.
Whether you realize it or not, you are already competing with those leveraging internet sales to their advantage. It's important to consider how pivoting to online commerce can benefit your business.
While there will be costs associated with website development to get your business competing with the other online sales juggernauts like Amazon and Wayfair, these are not as high as you would expect, and the return on investment can be substantial. 
The advantages of the eCommerce website in today's market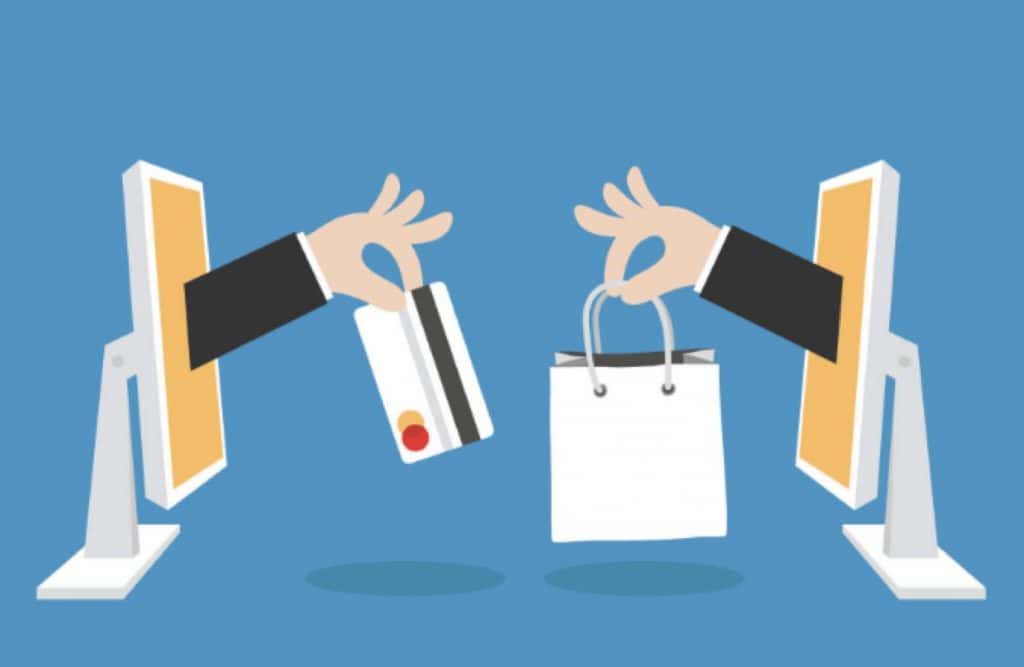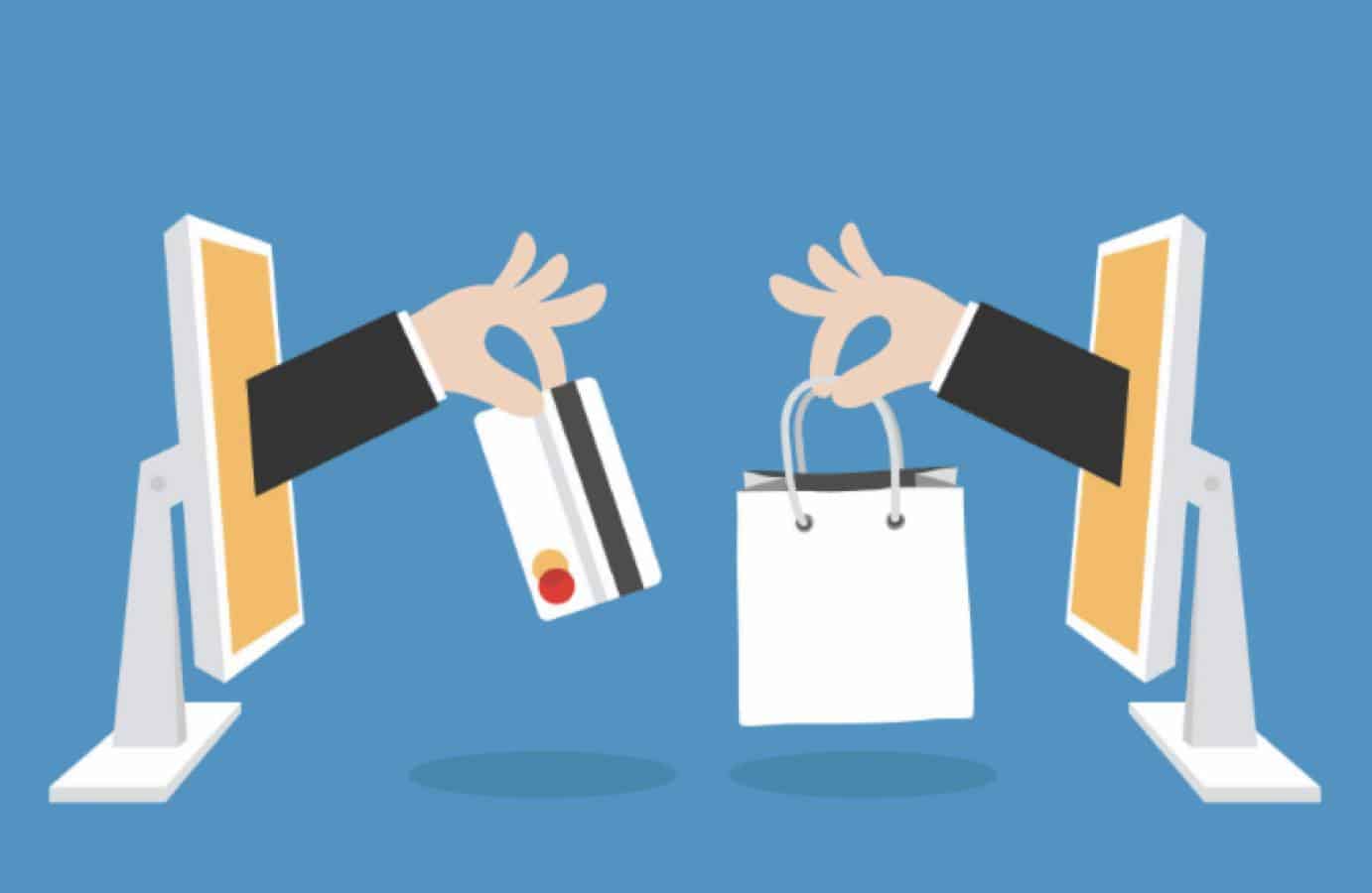 So why should you go to the effort to invest in eCommerce development solutions?
It can be difficult if your retail business is already facing difficulties, but it's significantly easier when you're aware of eCommerce services' advantages. 
1. eCommerce stores have lower start-up & operating costs
If you've built your business from the ground floor, you already know the costs of building a business are front-loaded.
Establishing a retail store depends on the whims of landlords, local utility costs, zoning requirements, and other regulations you won't need to consider when building your online business.
Once you get the business going, the money you save on staffing, insurance, and other operating expenses will help the endeavor pay for itself.
2. eCommerce simplifies inventory management
Inventory management and scalability are among the largest concerns for any retail business.
You don't need to worry about having enough products on hand or carrying physical inventory that's not selling.
You can easily track products that are selling well in real-time and diversify the online presence of these items.
The online sales giants are as successful as they are because they have the flexibility to provide exactly what the customer needs when they need it.
3. Overall cost reduction of retail sales
Retail sales are struggling these days because of tertiary expenses that happen before the sale.
In most online sales, the customer provides the capital at the time of sale, and cash will be on hand to handle expenses involved with ordering and shipping the product.
The overall margin on an individual sale is higher, which allows you to take advantage of this improved cash flow to make better deals with vendors and distributors.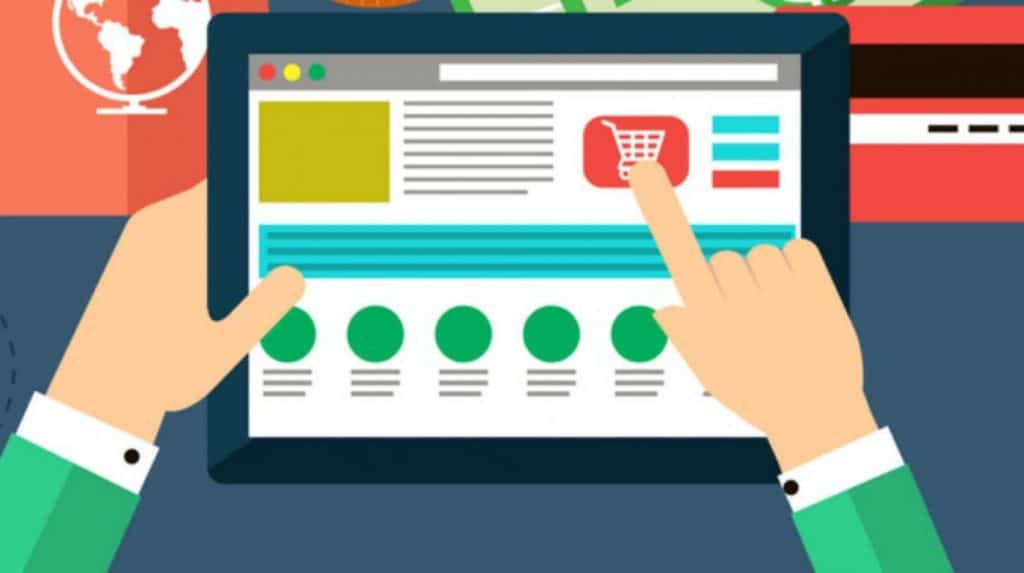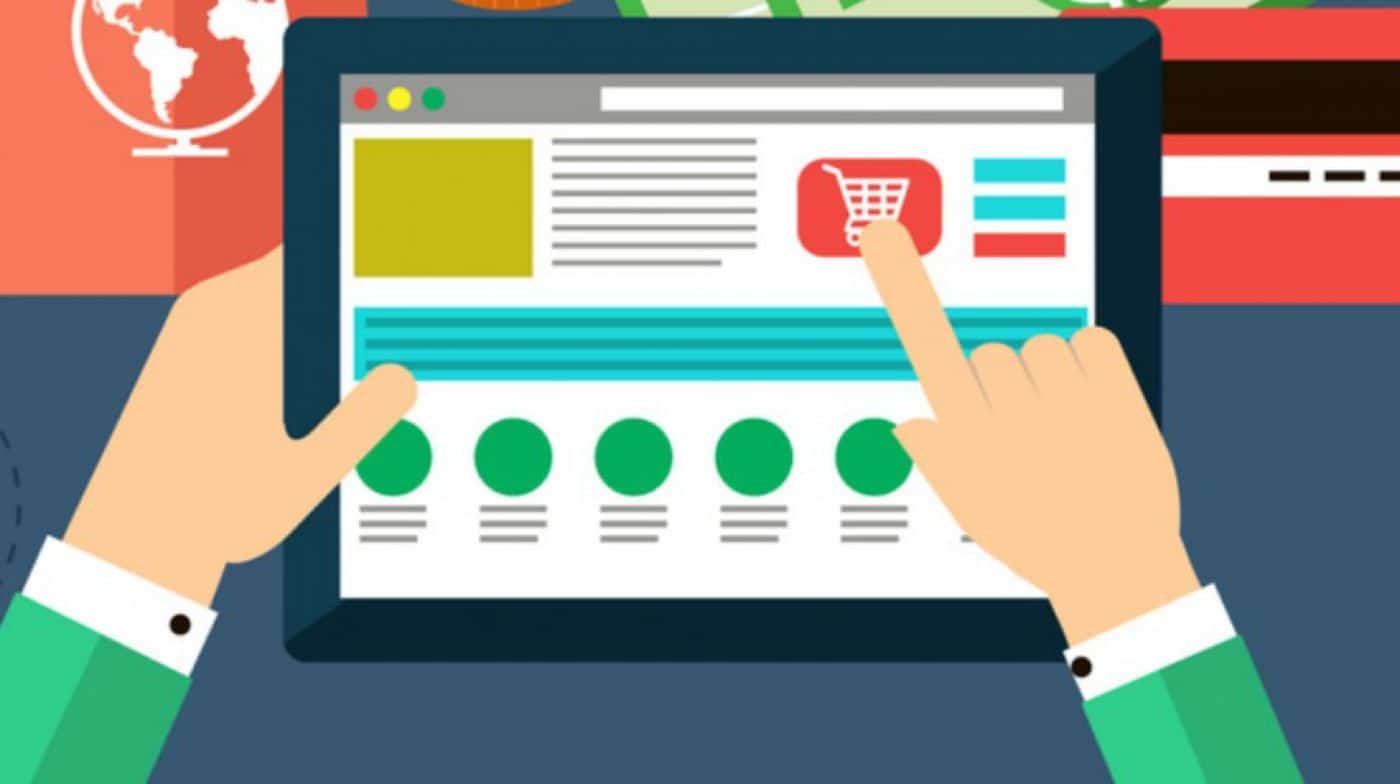 4. Affordable marketing and advertising
With a brick-and-mortar retail outlet, there may be a tremendous amount of marketing and advertising expenses that get passed on to the customer once they are in the store.
In terms of developing a successful eCommerce website, it's all about search engine traffic.
The good news is that many inexpensive methods of driving this traffic don't require billboards, tv spots, or other pricey avenues of advertising.
Whether it's sponsoring online ads, native advertising with content, or product testimonials, the internet provides multiple ways to cheaply drive traffic to your eCommerce site.
5. Flexibility for customers
The biggest advantage the internet brings to a business is that a website is always open and at the fingertips of the customer.
If customers are place-bound, they don't need to worry about your business being nearby.
If they aren't available during certain hours of the day because of work or school, they know the website will be available when they have time.
This flexibility builds a customer base that's more likely to return to purchase another product due to the convenience they experienced on their previous purchase.
6. Product and price comparison
One of the more underappreciated facets of eCommerce is how it has streamlined comparison shopping.
Customers tend to feel more positively about their purchase if they could compare prices and reviews before buying.
The fact that an eCommerce website allows them to do this more quickly and efficiently can increase your sales velocity as the time they save is passed on to you.
7. Your business can go global
The main reason that online sales have resulted in some of the biggest fortunes in the world is that it makes the entire world your store.
International sales are the fastest growing area in eCommerce and show no signs of slowing down anytime soon.
With global online sales expected to top $5.5 trillion in 2022, you can gain a great deal by building an international sales strategy.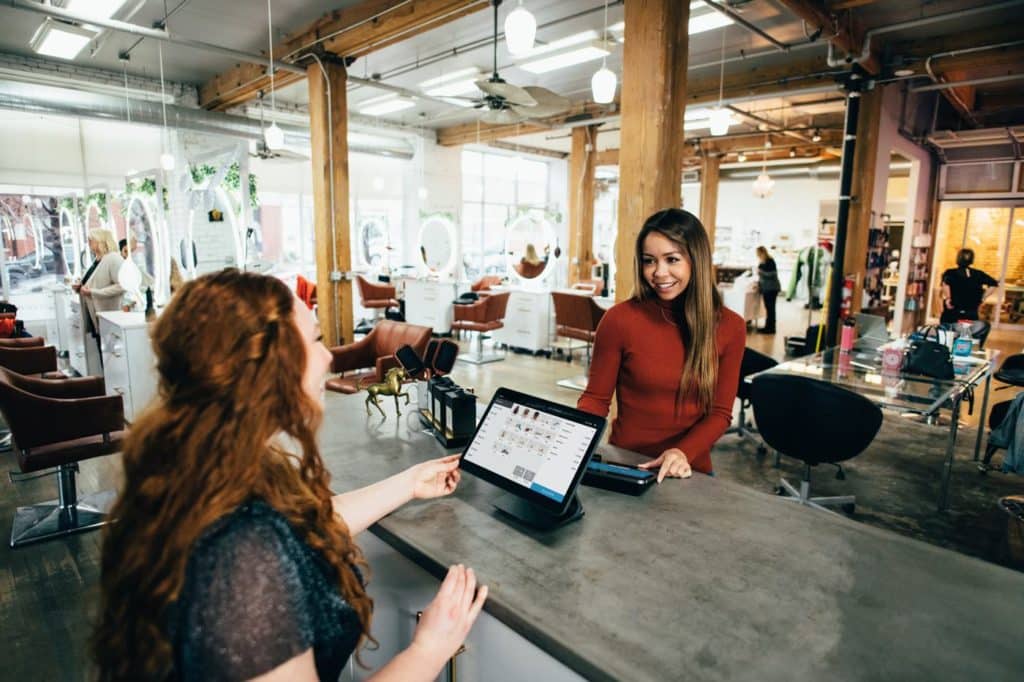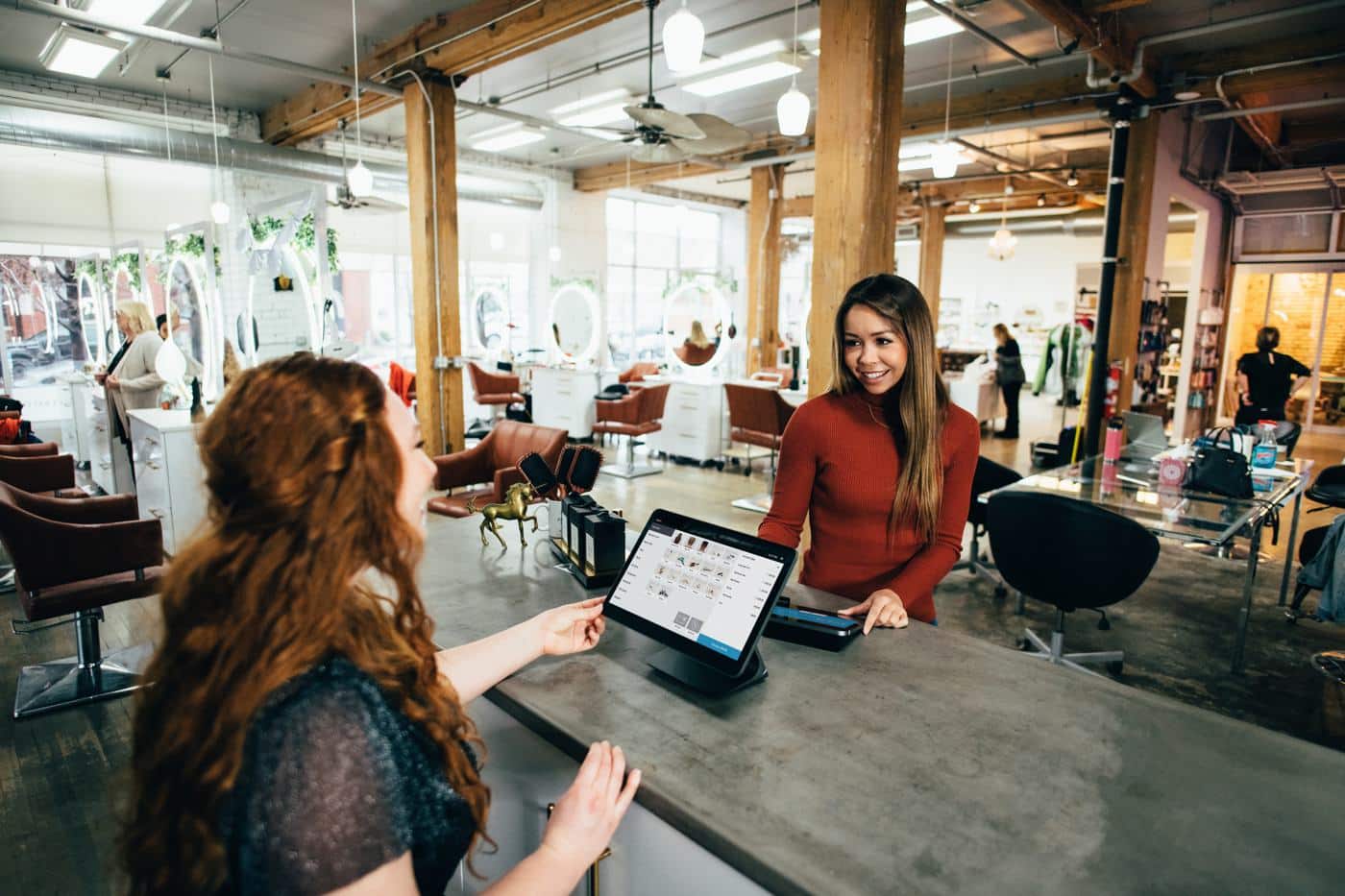 8. eCommerce websites allow greater sales volume
A physical store can only service a certain amount of buyers at a time until it reaches its maximum sales capacity.
Even on a successful sales surge such as Black Friday, there will only be so much you can sell until you overstress your capacity to serve customers or exhaust inventory.
These logistical concerns can be mitigated or eliminated by a successful online sales presence, which can more efficiently process sales throughout the day and focus on fulfilling these orders instead of these other concerns.
The profits generated by this difference in sales volume can easily take your business to the next level.
9. Enables a wide variety of payment methods
Not every customer wants to pay for their products using the same payment method.
While some will prefer to buy by credit card, there is a growing number of online payment apps such as Paypal, CashApp, and Venmo that are becoming the preferred payment method for customers.
As cryptocurrency becomes more prevalent as a payment method, your eCommerce website can greatly simplify accepting crypto during transactions as well.
10. Creates markets for niche products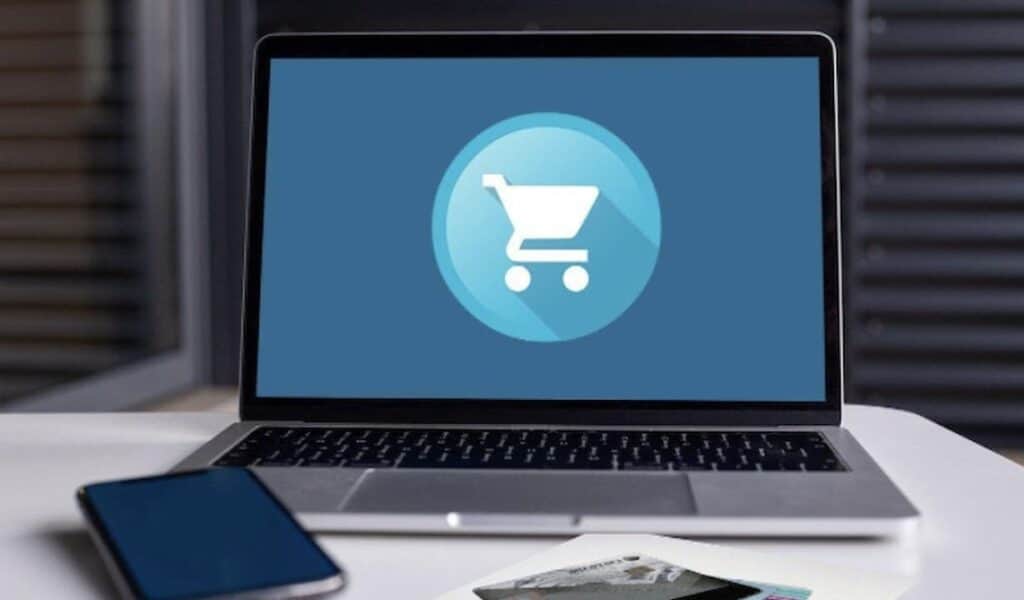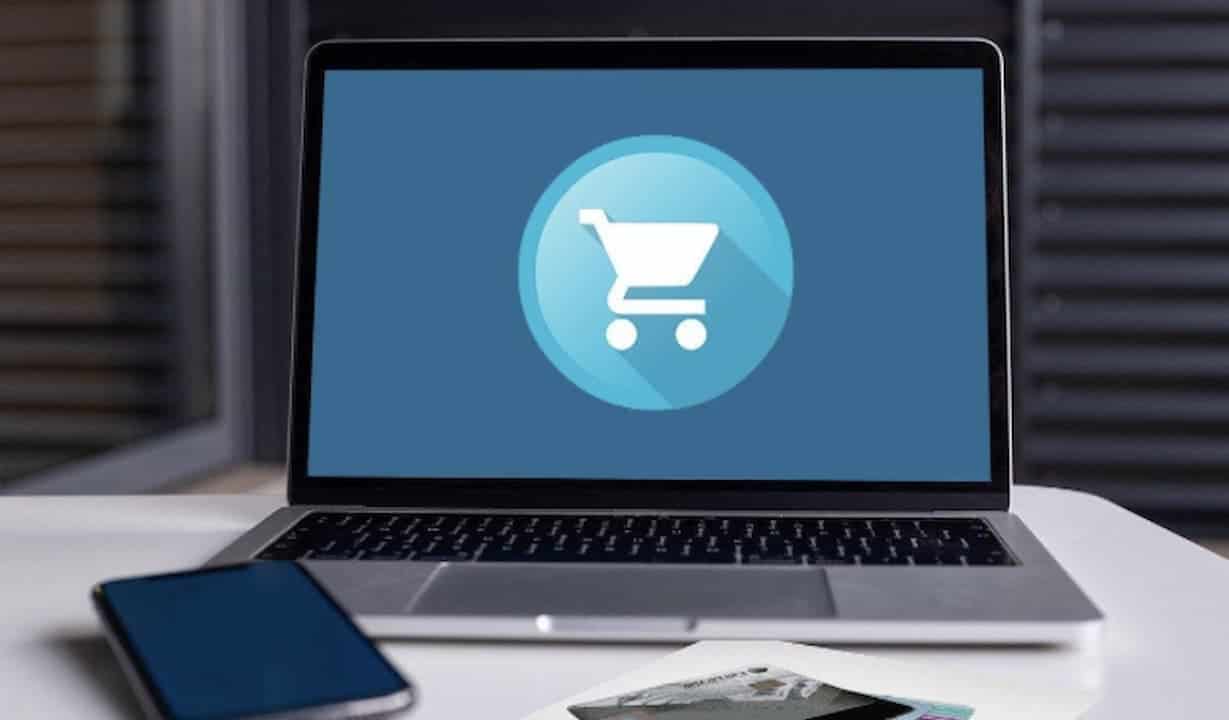 eCommerce websites have an opportunity to take advantage of the tendency of big retailers catering to middle-of-the-road tastes and one-size-fits-all solutions.
For those seeking out products in a particular niche in the market, it can be difficult to find what they need. Your website can cater to these particular niches in ways that serve this market and expand it.
By focusing on the niches that benefit your customers, you may find a much wider market opened by focusing on what initially seemed to be only a niche offering. 
Start your eCommerce website with eCommerce development services by Spiral Scout
Are you interested in leveraging the surge in online sales to improve your retail business?
Spiral Scout is here to provide you with custom eCommerce web development that can help you reach this goal.
Our eCommerce development solutions are geared toward taking an established business and rapidly building an online presence capable of growing and thriving in the current economy.
Have any thoughts on this? Let us know down below in the comments or carry the discussion over to our Twitter or Facebook.
Editors' Recommendations: